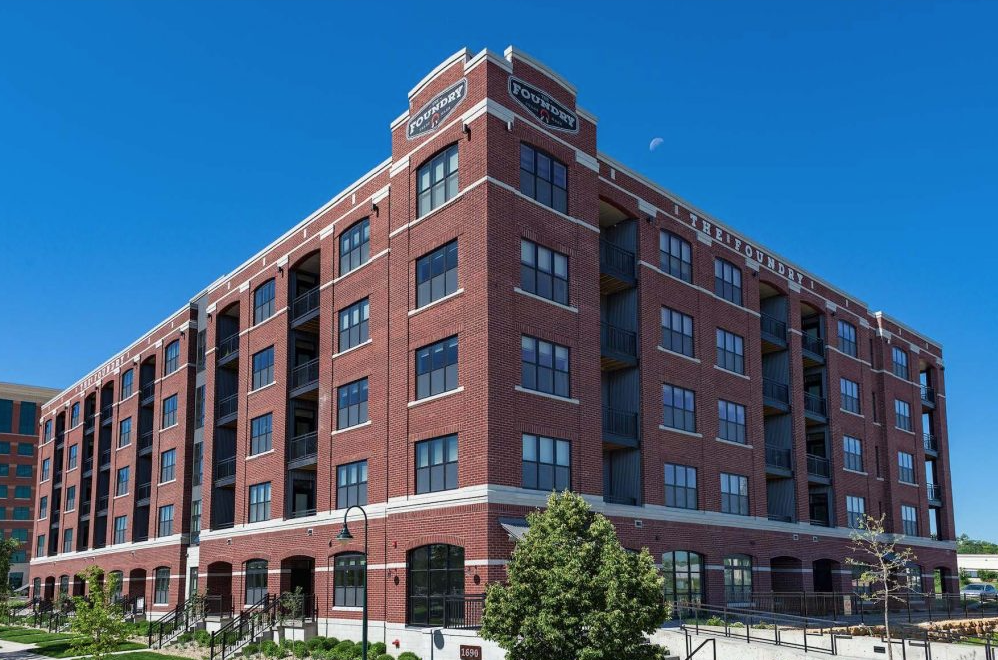 Foundry
Upscale, modern décor infused with industrial flare, The Foundry brings a unique living experience to Greenway Station.
Learn more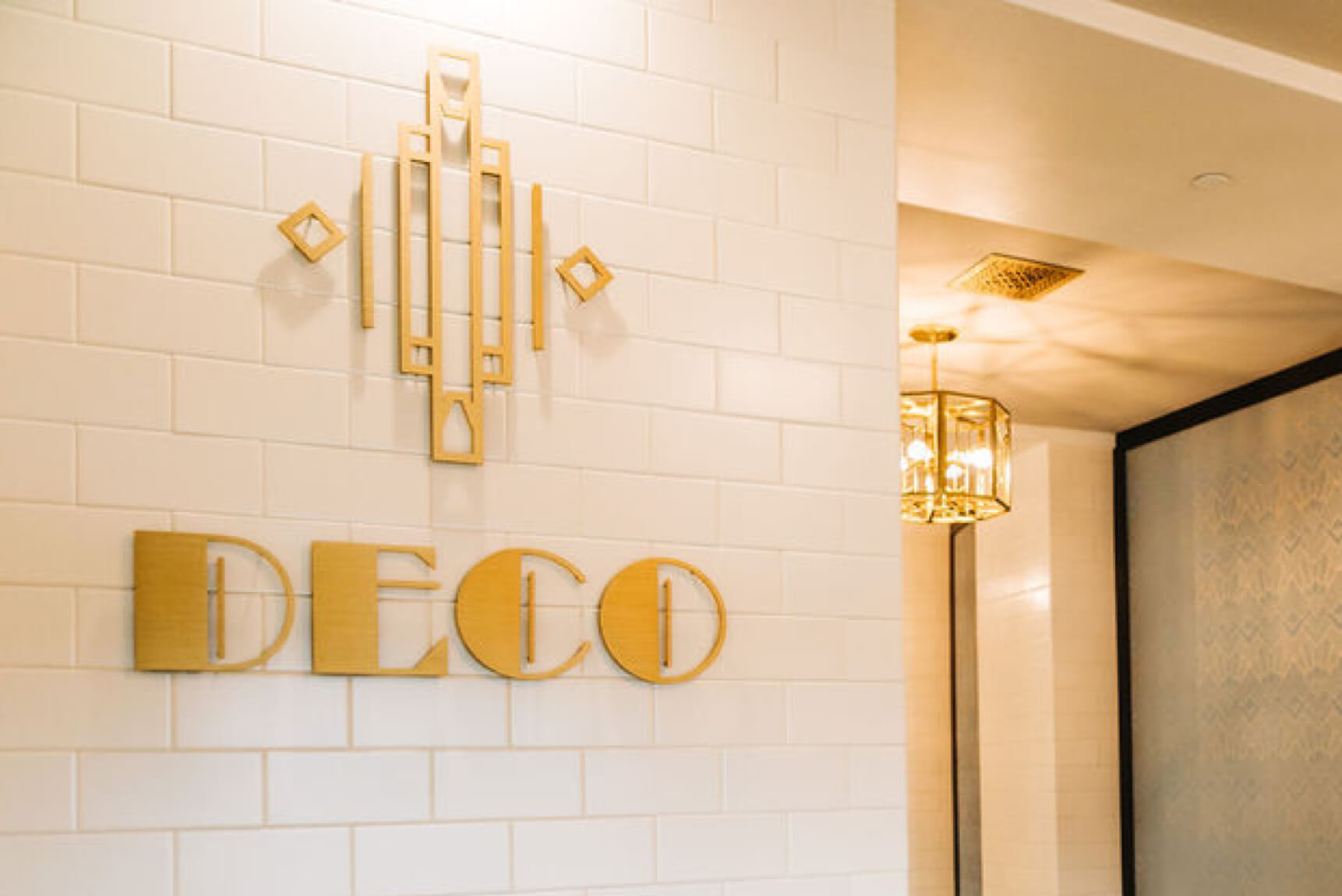 Deco
Nestled among the restaurants, cafes, retailers and residences in the Junction Ridge neighborhood on Madison's far west side, DECO is the perfect place to call home.
Learn more
With properties in downtown Madison, on UW-Madison's campus, and on Madison's west side to choose from, there's no need to compromise on work or play. Spend time working in the lounge, take a dip in the pool, then cross the street for critically-acclaimed cuisine and entertainment.