Grand Central
Only Grand Central and its sister property, X01, put you in the middle of all your classes, Camp Randall, the Kohl Center and State Street, from seconds to mere minutes away.
Learn more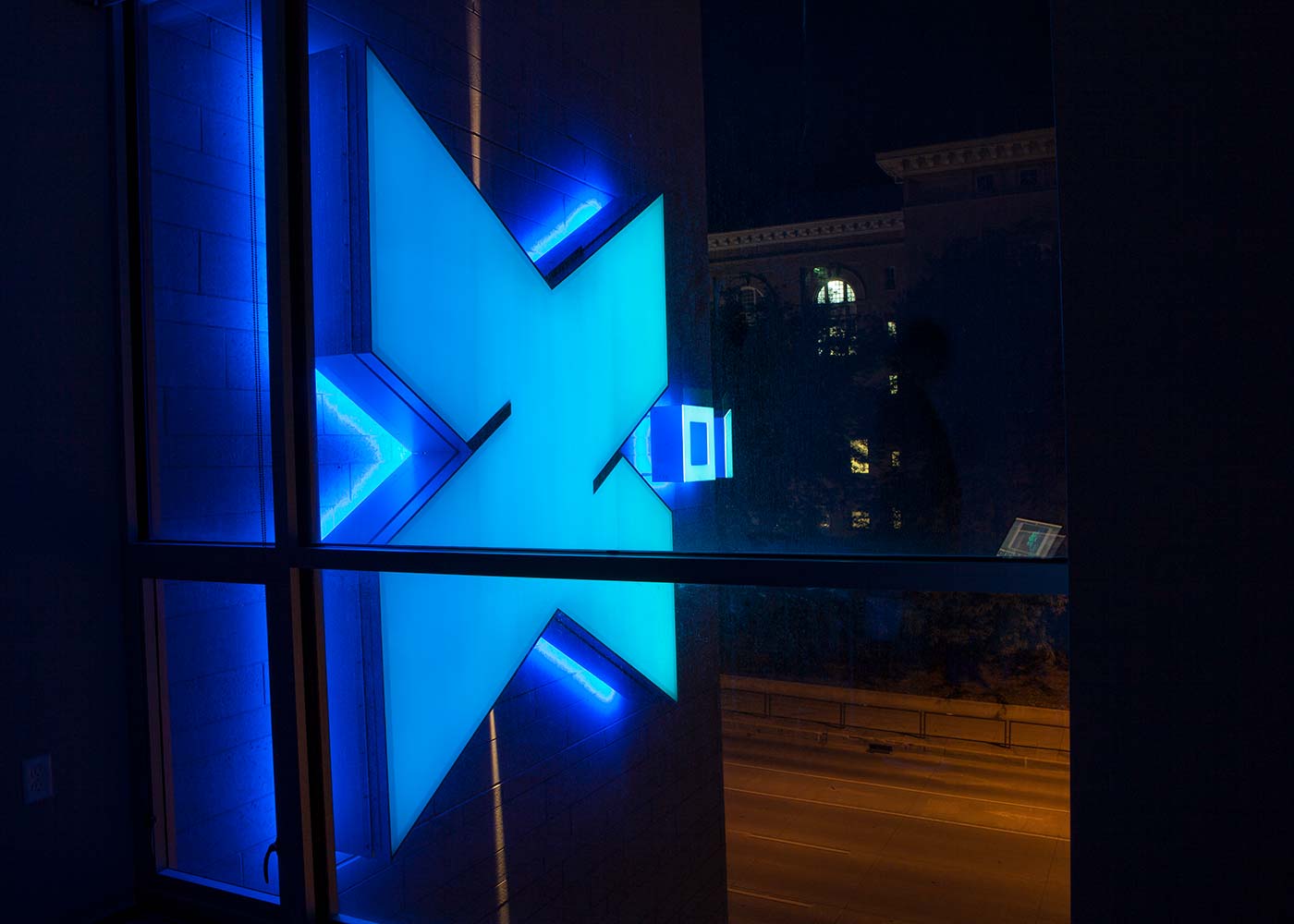 X01
No additional amenities fees. No separate heat bill. No rent payment add-ons. No nothing nada. Just one monthly payment for everything.
Learn more
We Specialize In Customer Service
Founded in 2014 by Madison natives, LZ Management is dedicated to bringing a hospitality mindset to apartment management. Customer service is our #1 priority, day-in and day-out. Combined with quality construction and state-of-the-art amenities, we are committed to maximizing resident experiences in our buildings.