We Specialize In Customer Service
Founded in 2014 by local Madisonians, LZ Management is dedicated to bringing a hospitality mindset to apartment management. Customer service is our #1 priority, day-in and day-out. Combined with quality construction and state-of-the-art amenities, we are committed to maximizing resident experiences in our buildings.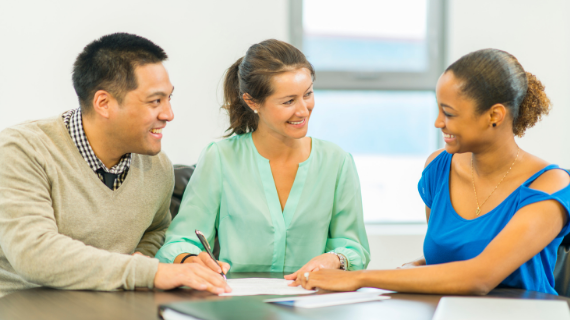 We're dedicated to customer service.
Our property management philosophy is founded on customer service. Maintenance and management are always prompt. Providing comfortable, safe, and relaxing apartment homes is what we do!
We're proud of our growth
Since its founding in 2014 by Madison natives, LZ has taken on management of five different high-rise properties totaling nearly 500 apartment homes across the Madison area. We are thrilled to take on our newest management project, The Continental. Located in downtown Madison at the corner of East Washington Avenue and Franklin Street just steps away from the Capitol, Breese-Stevens Field, and a plethora of critically-acclaimed restaurants, The Continental will be opening in August of 2023.