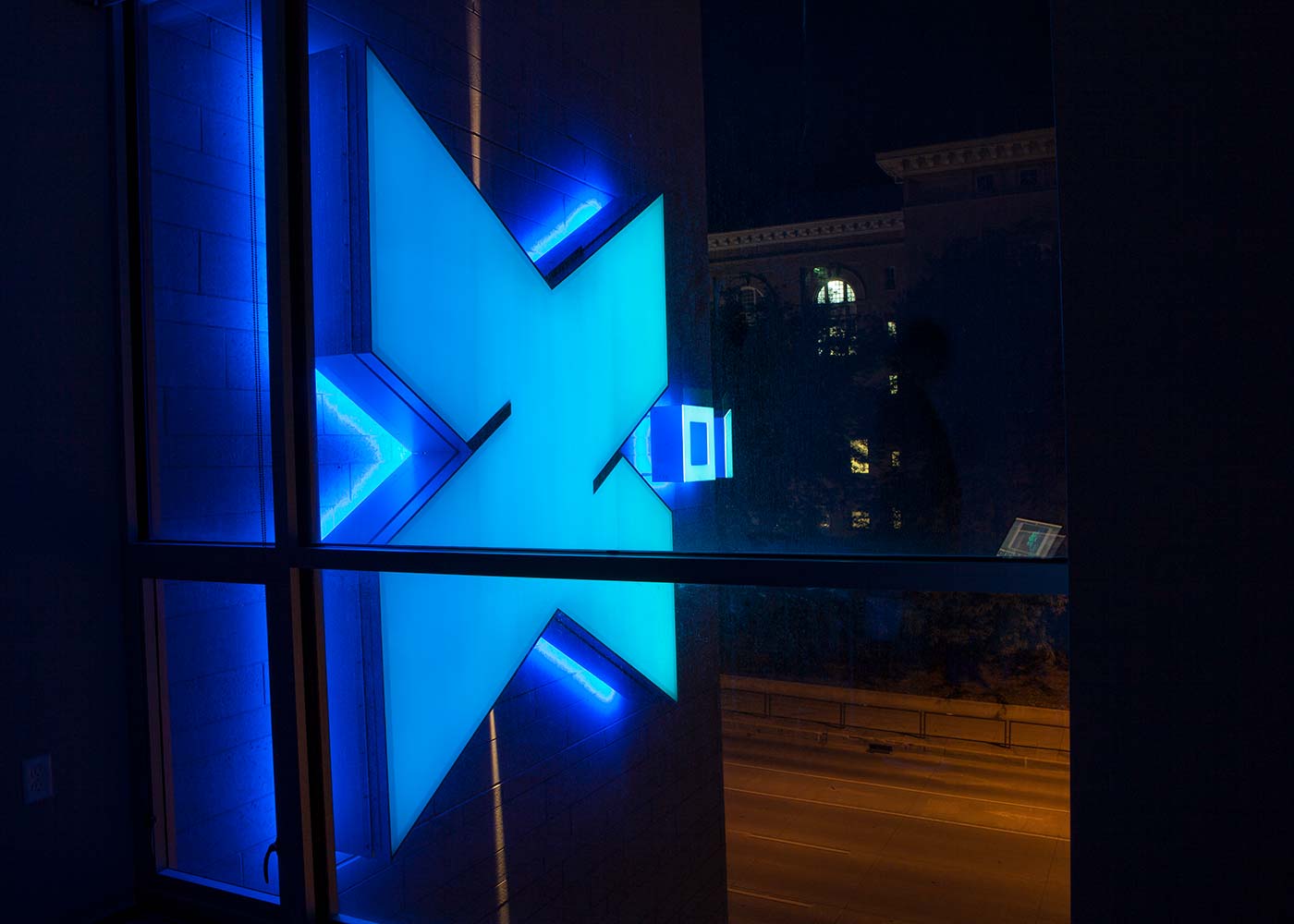 X01
X01
Experience the Luxury of Location
Only X01 and its sister property, Grand Central, put you in the middle of all your classes, Camp Randall, the Kohl Center and State Street, from seconds to mere minutes away. Meaning far less winter chill, more time to sleep and, yes, even longer lasting footwear! Behold, your walk is no longer a haul.
Experience the Best of Campus Life
X Marks the Spot in the Center of Everything
No additional amenities fees. No separate heat bill. No rent payment add-ons. No nothing nada. Just one monthly payment for everything.
Compare costs. The best value for an extraordinary off-campus living experience that just happens to be, well, on campus.
Location
Grainger………………80 Seconds
Humanities………….2 Minutes
Social Sciences……..3 Minutes
Union South…………5 Minutes
Memorial Library….5 Minutes
Address + Contact
X01
1001 University Avenue
Madison, WI 53715
608.292.2799
Amenities
6th Floor Terrace
On-Floor Laundry
Granite Countertops
Fully Furnished
Fitness Center
Study Room
Free Printing
Parking
Parking is available in our underground garage. Contact us for details.
Other Properties with LZ Management