Arriving late summer 2022
Founded in 2014 by local Madisonians, LZ Management is dedicated to bringing a hospitality mindset to apartment management. Customer service is our #1 priority, day-in and day-out. Combined with quality construction and state-of-the-art amenities, we are committed to maximizing resident experiences in our buildings.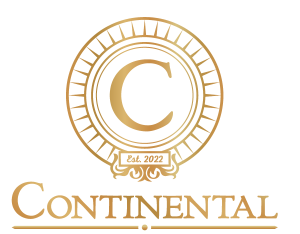 And the time for a classic is now. The Continental.
Full website coming soon. In the meantime, to learn about the Continental including the 42 luxury unit styles, features and amenities please reach out to us via our contact form.
This is downtown living reimagined for those who seek unique.
A jewel set atop East Washington Avenue, The Continental's luxury units will not only be located in beautiful downtown Madison, they will also include open concept floor plans, high-end finishes, and amazing amenities.
The excitement and joys of a vibrant city are steps beyond your door while a luxurious haven awaits for you on the other side.
The Continental.